This was a personal project of mine to design a logo for a South Auckland design studio (a studio that I want to setup one day), which represents the identity and overall branding of EXIT4 studios.

Exit 4 came to me one day when I was riding on a bus heading to my next class in town. This bus ride was a direct to from AUT's South campus all the way to AUT central and whilst on the bus I noticed that the majority of exit signs on the motorway all began with the number '4' and that was rather curious and fascinating to me.

I don't believe in numerology but the number 4 has played a crucial role in my life besides being a part of the typography in Auckland Exit Signs.
All bus rides to and from any location around Auckland started with the number 4, my tertiary education is now successfully in its fourth year and my love for music making involves being in a 4/4 time signature.
I was inspired by roadside signs, markings, and amenities signs, which became the foundations of the logo and where most of ideas originally were fleshed out.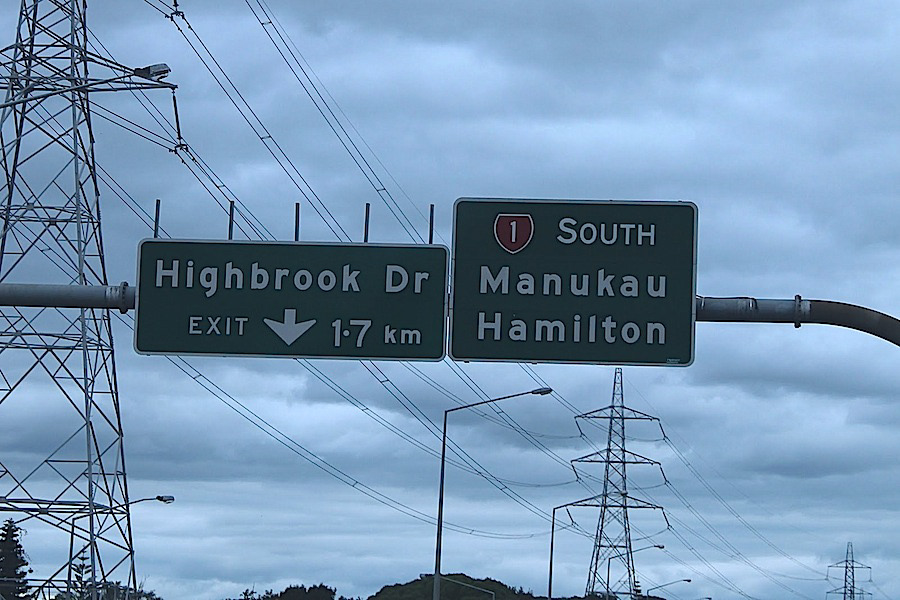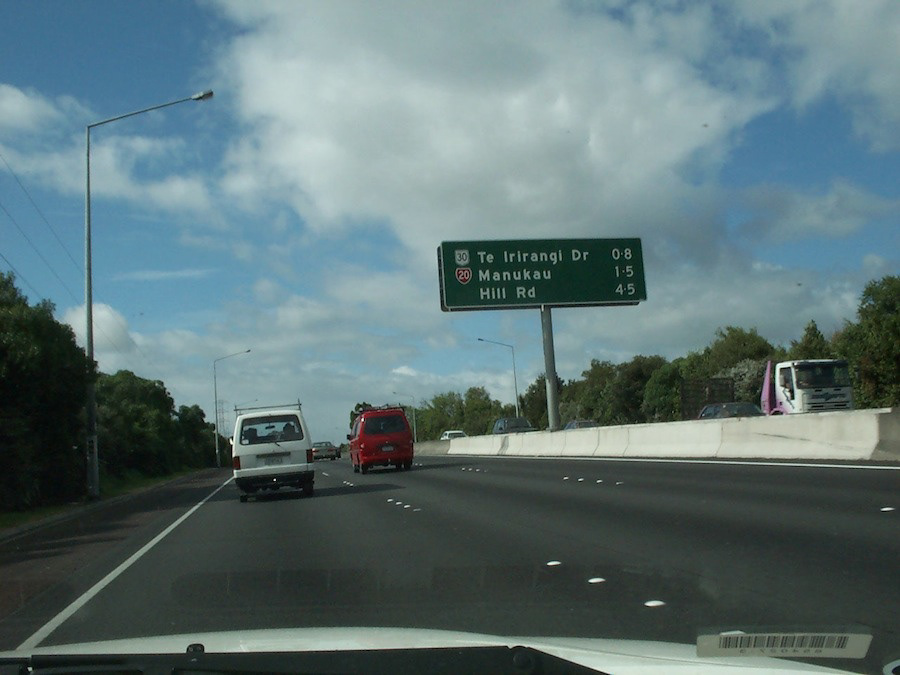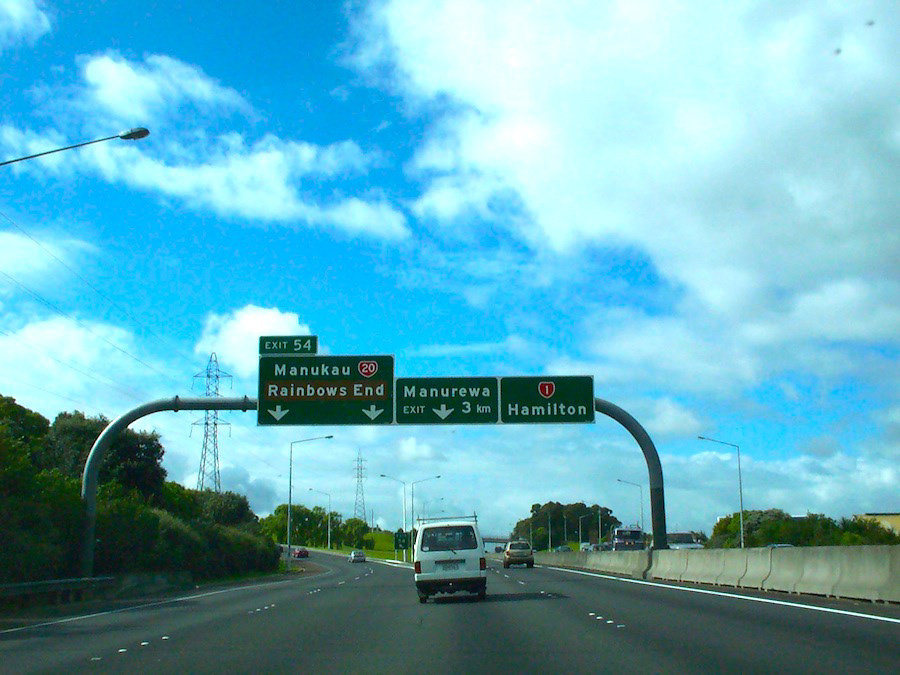 Being the jumping point of fashioning the logo I played with abstract to literal depictions of what I wanted to logo to be. From Pyramids to the illuminati everything was thrown into the mix.
The logo starts coming around and I have a consistence design and basic shapes to play with and I'm digging what is sculptured right about now.

You can start seeing a square-ish shape coming together with the E & X and the || = forming the last 2 letters.
I went for a segmented design because all the shapes you see becoming the logo equal to 4 every which way you see it. Go on and count it.

The '4' and 'studios' become the final part forming the logotype and I choose Futura as the typeface.
Overall I like how it turned out in the end and I believe it worked in every conceivable angle.  Lets hope some constructive feedback is welcomed and the logo is well received.
The elements I reckon are there which is simple design, a convincing backstory regarding the origins of the name and various options to work and crave out