Otara has been my hometown for 40 years and I live next to one of the most beautiful, green areas that any person would kill for and that is the Otara Creek. During the summer its wonderful. Plenty of room to play sports, do workouts or simply relax.
However the Otara Creek has had its fair share of troubles regarding pollution from the neighboring factories that the Creek runs through to the illegal dumping of rubbish.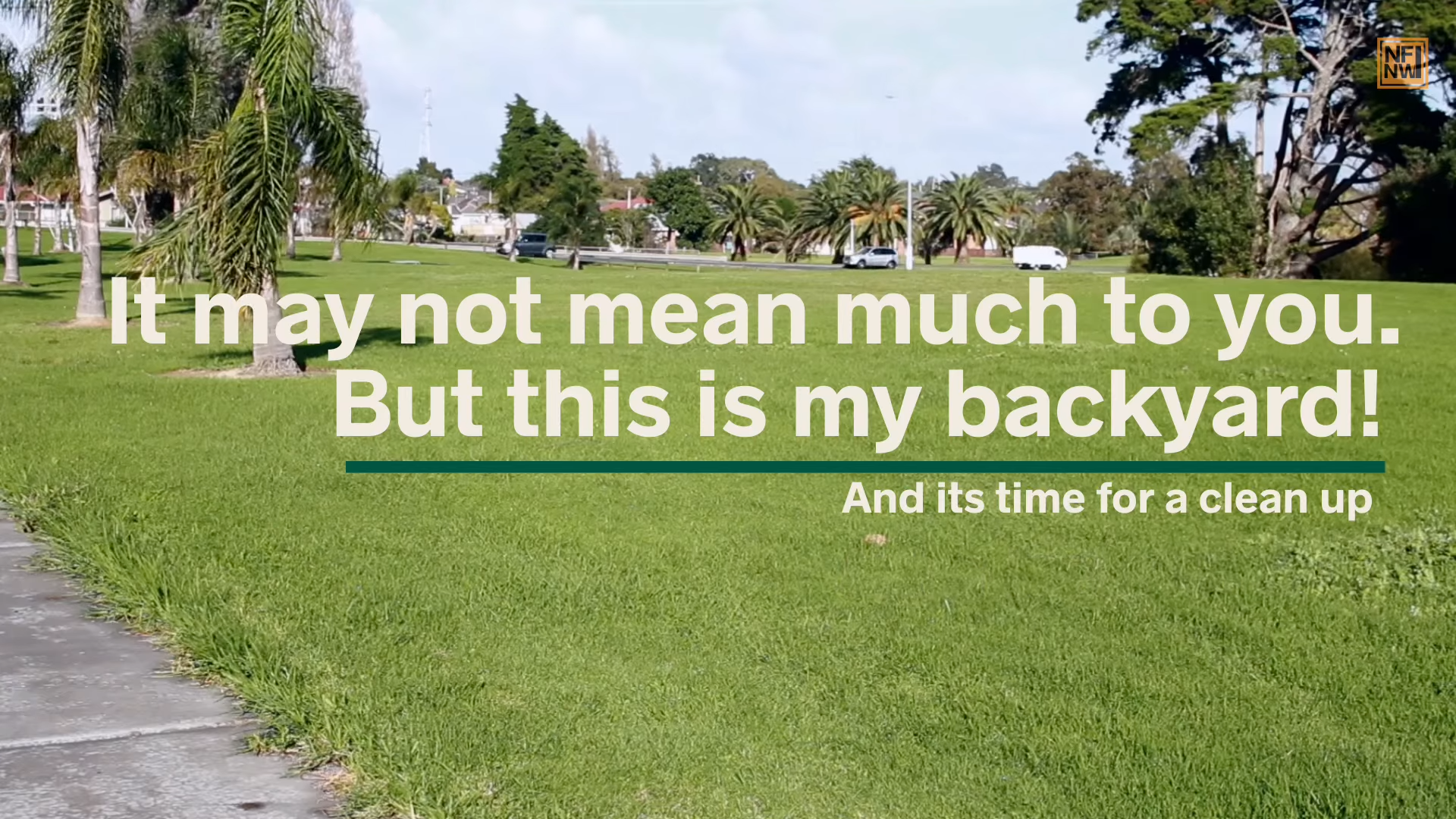 On Saturday, 2016 I heard of a clean up that was happening around the Creek area which I took the opportunity to film the proceedings and join in with the community and volunteers that gave up a Saturday to come do a good deed.

I made the video in the style of a Vice Documentary which you can see with the type treatment that was applied to the video to which I animated the texts and boxes to fly in or Zoom out text.